Vacancies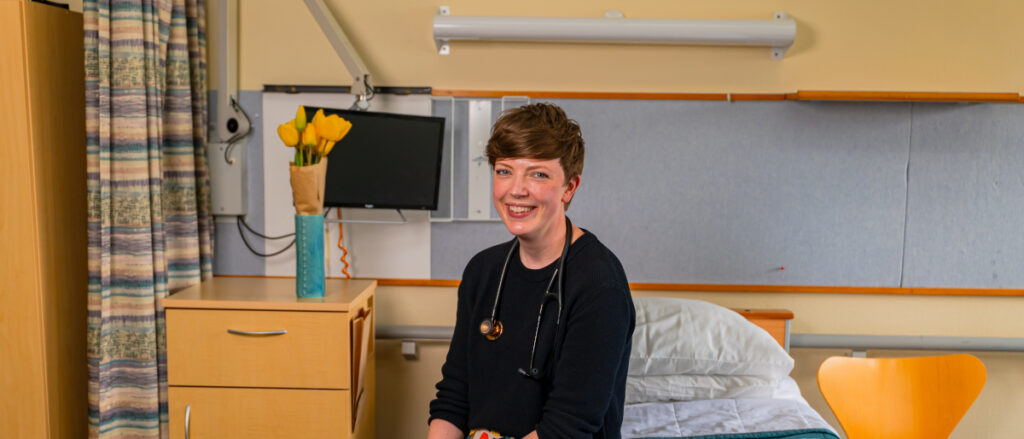 When you join Mary Potter Hospice you become part of a team that impacts the lives of our patients and their families and whānau.
Working or volunteering at Mary Potter Hospice enables you to really make a difference. We offer a friendly and motivated team environment across our three hospice bases in Newtown, Porirua and Kāpiti as well as our eight Hospice Shops across the region.
Director Fundraising, Marketing & Communications Wellington

September 22nd, 2023

Extraordinary fundraising leadership opportunity, supporting an existing highly successful fundraising team.

Registered Physiotherapist 0.6 FTE Hospice In-Patient Unit / Community

September 18th, 2023

We are looking for a Physiotherapist to join our dedicated and friendly multidisciplinary team.

Registered Occupational Therapist 0.6 FTE Hospice In-Patient Unit Newtown

September 8th, 2023

Mary Potter Hospice is recruiting for an Occupational Therapist to join our Inpatient Unit team.

Registered or Enrolled Nurses 0.6 – 0.9 FTE Hospice Inpatient Unit – Newtown

September 5th, 2023

We are currently growing our Inpatient Unit Nursing team to continue providing support to patients, with a life limiting illness, maintaining the highest possible quality of life.

Medical Officer/Senior Medical Officer – Palliative Care

June 28th, 2023

6 Month Fixed termWellington As a well-established charitable organisation, Mary Potter Hospice provides palliative care for the people of the Wellington Region, both in our

Volunteer Day Hospice Cooks (Kāpiti)

April 3rd, 2023

We are looking for two wonderful cooks to share their creations with our patients who attend our Day Unit at our lovely community site in Kāpiti.

Volunteer Online Retail Team Member

March 13th, 2023

Calling all fashionistas, retro/vintage fans, object specialists or art lovers – we need you! We are looking for volunteers to join our online trading team.

Volunteer Day Hospice Driver (Newtown)

March 9th, 2023

You will play a valuable part in the Day Hospice service providing safe transport for the hospice patients to and from the Day Hospice and their homes.

Volunteer Truck Hands

February 27th, 2023

The retail shops are a major fundraiser for Mary Potter Hospice and the volunteer truck han'd role is to assist with the operation of the Hospice retail vehicles

Volunteer Retail Assistants

October 9th, 2022

As a Volunteer Retail Assistant you'll prepare and sell goods donated to our Hospice Shops.