Vacancies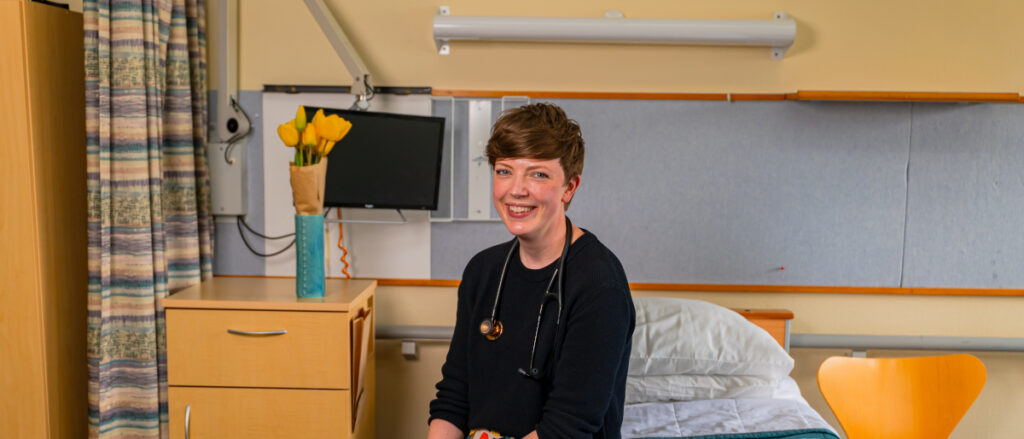 When you join Mary Potter Hospice you become part of a team that impacts the lives of our patients and their families and whānau.
Working or volunteering at Mary Potter Hospice enables you to really make a difference. We offer a friendly and motivated team environment across our three hospice bases in Newtown, Porirua and Kāpiti as well as our eight Hospice Shops across the region.
Volunteer Vacancies (3) – Biographer

March 29th, 2023

The role of the Volunteer Biographer is to work alongside Mary Potter Hospice patients to help them share and record their life stories.

Facilities Assistant

March 29th, 2023

We are searching for a Facilities Assistant looking to get involved in a role where they can step up and make a real difference

Volunteer Engagement Advisor

March 29th, 2023

Are you ready to work in a role that gives you heaps of job satisfaction knowing you are truly contributing to an organisation that does great work?

Occupational Therapist – Inpatient Unit

March 29th, 2023

We are recruiting for an Occupational Therapist to join our Inpatient Unit team helping to provide our patients and their whānau with the important link between meaningful activity and wellbeing. 

Palliative Care Nurses (Wellington and Flexi)

March 17th, 2023

The Hospice is currently growing their community teams and are looking for additional Registered Nurses to support patients in our community.

Volunteer Online Retail Team Member

March 13th, 2023

Calling all fashionistas, retro/vintage fans, object specialists or art lovers – we need you! We are looking for volunteers to join our online trading team.

Volunteer – Day Hospice Driver Newtown

March 9th, 2023

You will play a valuable part in the Day Hospice service providing safe transport for the hospice patients to and from the Day Hospice and their homes.

Volunteer Vacancy – Receptionist Porirua

March 9th, 2023

We are looking for a well organised, caring, fabulous person who will be the welcoming face at our wonderful new community site at Porirua.

Inpatient Unit Occupational Therapist (0.8 FTE)

March 8th, 2023

Mary Potter Hospice is recruiting for an Occupational Therapist to join the Inpatient Unit team.

Social Worker – Community Team (part-time)

March 2nd, 2023

We are looking for a compassionate Registered Social Worker to join our multi-disciplinary community team based in Newtown, Wellington.