Vacancies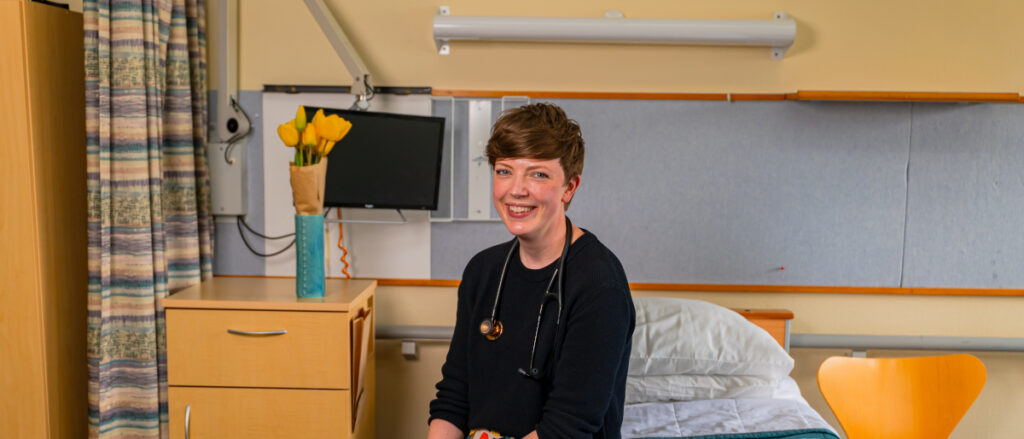 When you join Mary Potter Hospice you become part of a team that impacts the lives of our patients and their families or whānau.
Working or volunteering at Mary Potter Hospice enables you to really make a difference. We offer a friendly and motivated team environment across our three hospice bases in Newtown, Porirua and Kāpiti as well as our eight Hospice Shops across the region.
Volunteer Copywriter – Retail Online Team

June 7th, 2022

We are looking for volunteers to support our online trading team.

Volunteer Driver (Newtown)

February 8th, 2022

You will play a valuable part in the Day Hospice service providing safe transport for hospice patients to and from the Day Hospice and their homes.

Volunteer Treasure Hunters and Sorters (Newlands)

December 9th, 2021

Volunteer treasure hunters assist with incoming goods and sorting, pricing and prepare them for delivery to our Hospice Shops.

Volunteer Community Companions (Porirua and Kāpiti)

December 9th, 2021

Volunteer Community Companions support people receiving hospice care in their own home so that can remain in the community as long as possible.

Online Retail Volunteers (Newlands)

December 9th, 2021

Online Retail Volunteers are responsible for running online auctions to offer an alternative way of shopping for our customers.