Vacancies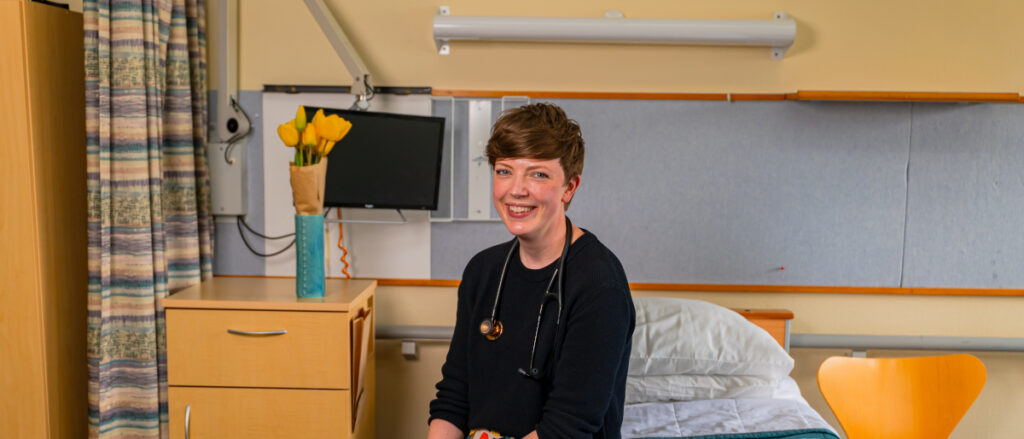 When you join Mary Potter Hospice you become part of a team that impacts the lives of our patients and their families and whānau.
Working or volunteering at Mary Potter Hospice enables you to really make a difference. We offer a friendly and motivated team environment across our three hospice bases in Newtown, Porirua and Kāpiti as well as our eight Hospice Shops across the region.
Social Worker – Community Team

March 2nd, 2023

We are looking for a compassionate Registered Social Worker to join our multi-disciplinary community team based in Newtown, Wellington.

Volunteer Truck Hands

February 27th, 2023

The retail shops are a major fundraiser for Mary Potter Hospice and the volunteer truck han'd role is to assist with the operation of the Hospice retail vehicles

Registered Nurse – Palliative Care (Inpatient Unit)

January 16th, 2023

We are currently growing our Inpatient Unit Nursing team to continue providing support to patients, with a life limiting illness, maintaining the highest possible quality of life.

Volunteer Retail Assistants

October 9th, 2022

As a Volunteer Retail Assistant you'll prepare and sell goods donated to our Hospice Shops.

Volunteer Treasure Hunters and Sorters (Newlands)

December 9th, 2021

Volunteer treasure hunters assist with incoming goods and sorting, pricing and prepare them for delivery to our Hospice Shops.

Volunteer Community Companions (Porirua)

December 9th, 2021

Volunteer Community Companions support people receiving hospice care in their own home so that can remain in the community as long as possible.