Our values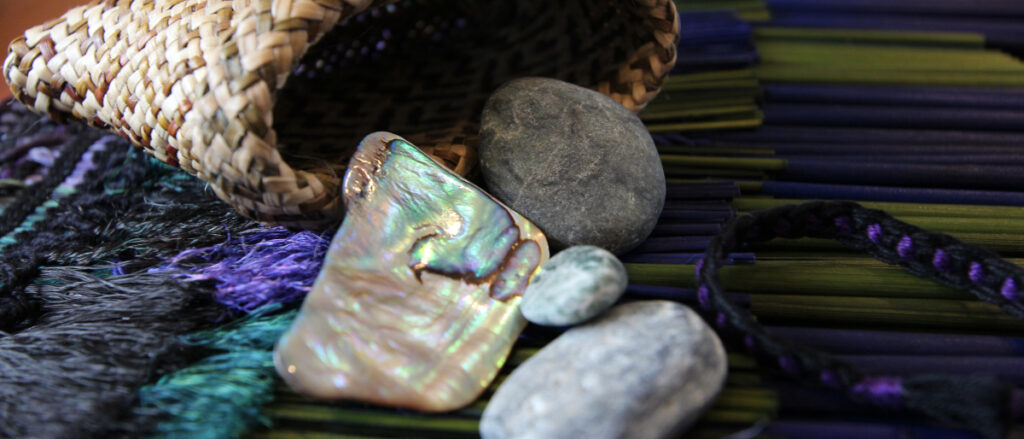 The values of the Venerable Mary Potter and the vision of Dame Cicely Saunders are deeply held by Mary Potter Hospice staff and volunteers.
Our values
Mana/Respect
Aroha/Compassion
Rangatiratanga/Dignity
Manaakitanga/Hospitality
Kaitiakitanga/Stewardship
Our commitment
We are implementing the five principles of Te Tiriti o Waitangi:
Tino rangatiratanga
Active protection
Equity
Options
Partnership
Our understanding of mātauranga Māori is growing. We connected to and supported by mana whenua and local Māori health partners. We are striving towards our people, places and resources being culturally appropriate for all people.
Our vision
That people in our communities who need palliative care have access to compassionate and quality care, when and where they need it.
Our approach
Taking a whole person approach, we will provide and promote high quality specialist palliative care, grief support, education and care planning services. Working alongside our health partners, we aim to make a difference in the communities we serve.
Whetū i te rangi – the 'stars' in the sky
According to Māori mythology the stars are a spiritual connection to the cosmos. They provide a calendar for cultivation and food gathering. They represent a navigational map for 'way finders' and travellers, keeping them safe on their journey. They are a shining reminder of loved ones whose life-journey has ended.
As the stars guided the great Māori navigators to Aotearoa, Mary Potter Hospice supports and guides our patients and their families or whānau on this journey. Each patient, too, is like a star guiding the Hospice and its work. And our patients are with us, in our memories and hearts, like the stars in the sky, when their journey ends.
The Hospice's Māori advisory group, Te Pou Tautoko chose the phrase 'whetū i te rangi' to depict this philosophy.