With you at home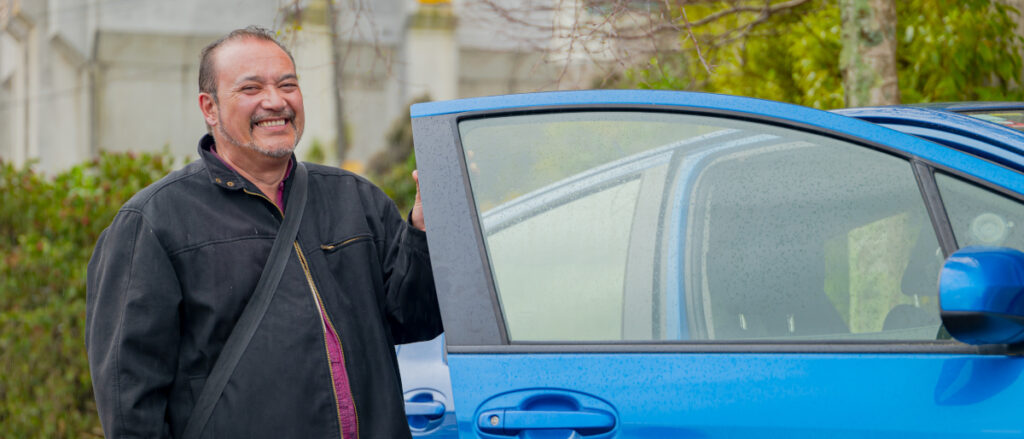 We're committed to supporting you to remain at home for as long as possible.
Mary Potter Hospice has three community teams made up of doctors, nurses, counsellors and therapists. These community teams provide holistic care and visit patients at home from our three bases in Newtown, Porirua and Kāpiti. Our Hospice @ Home services are mainly provided Monday to Friday 8am to 5pm.
We work in partnership with you, your family, whānau and other healthcare providers to develop an individual care plan to meet your specific needs.
The GP remains as your day-to-day doctor in the community, and they can ask a Hospice doctor for advice or to visit if needed. Our doctors maintain close contact with GPs and hospital specialists to ensure as much continuity in medical care as possible.
Some patients are eligible to access our service out of hours and in the weekend through our Enhanced Hospice@Home service. Enhanced Hospice@Home is a nursing service for eligible patients who need support to manage difficult symptoms. It runs until about 10pm and over the weekends.
Mary Potter Hospice runs a Companion service for patients who would like companionship in the home.