Education and training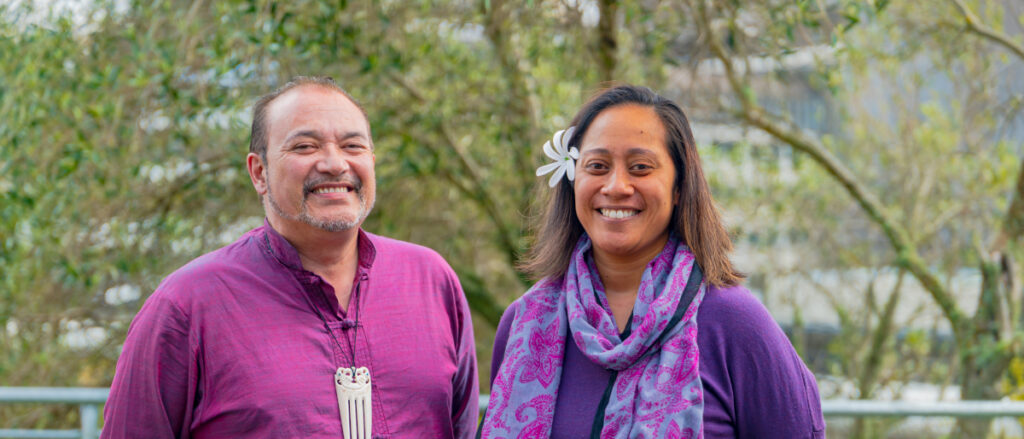 Mary Potter Hospice's education team aims to work collaboratively with health professionals across a range of sectors and services, particularly in the community, to promote and provide evidence-based palliative care knowledge, skills and experiential learning.
Our education programme is designed to enhance the skills and knowledge of health professionals who provide palliative and end-of-life care to patients, clients, whānau and carers. The topics, learning activities and methods we use provide and promote opportunities for experiential and collaborative learning. We can also work with you in creating a custom education offering for your workplace.

More information about our 2022 Education Programme will be available soon.
For more information about our education offerings:
Palliative Care Pathway Programme
Mary Potter Hospice is excited to be offering an intensive learning opportunity for Registered Nurses to join our specialist Palliative Care Inpatient Unit Team, as a permanent team member, while developing specialist palliative care skills, knowledge and competencies. Find more information here.
Mary Potter Hospice Scholarship for Palliative Care Nursing
This scholarship is dedicated to supporting Māori and Pacific student nurses, with an interest in palliative care, to strive towards excellence in nursing while exploring palliative care as a future career option. It provides up to $5000 toward the cost of final year tertiary fees and also offers a guaranteed elective final work placement in the Inpatient Unit as well as an opportunity to work with us as a casual Health Care Assistant during this final year of study.
All Māori and Pacific nursing students currently studying at Massey, Whiteria or Victoria University of Wellington are eligible to apply. Find more information about the scholarship and how to apply here.
The Art of Palliative Medicine
The University of Otago, Wellington and Mary Potter Hospice offer a joint palliative medicine teaching programme to medical students. This involves teaching by Mary Potter Hospice staff, clinical placements at the Hospice and arranging for student-pairs to visit hospice patients and whānau at home, and then writing a reflection with some students choosing to develop creative works to accompany the reflection.
The University of Otago displays some of the art and reflections developed by students on their website.
There are currently no tickets available.