Publications and research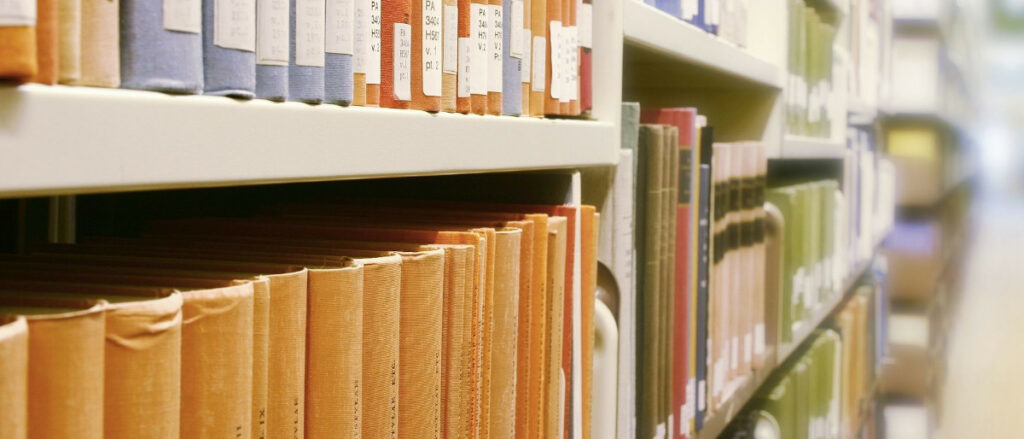 Mary Potter Hospice undertakes and encourages research to better understand and improve care for those living with a life-limiting illness.
Our research focuses on the physical, social, psychological and spiritual challenges that patients and their loved ones experience.
We are also committed to developing and maintaining research partnerships. This allows researchers from other institutions to study aspects of palliative caring within our institution, as well as providing opportunities for our staff to enhance their research studies through collaboration.
Past collaborative efforts have included work with the Cancer Society, Motor Neuron Disease Association, Multiple Sclerosis Society, Massey University and University of Otago.
If you are interested in conducting research, please contact Astrid Adams, Medical Director at astrid.adams@marypotter.org.nz outlining your initial research ideas involving Mary Potter Hospice.