Support for Pacific people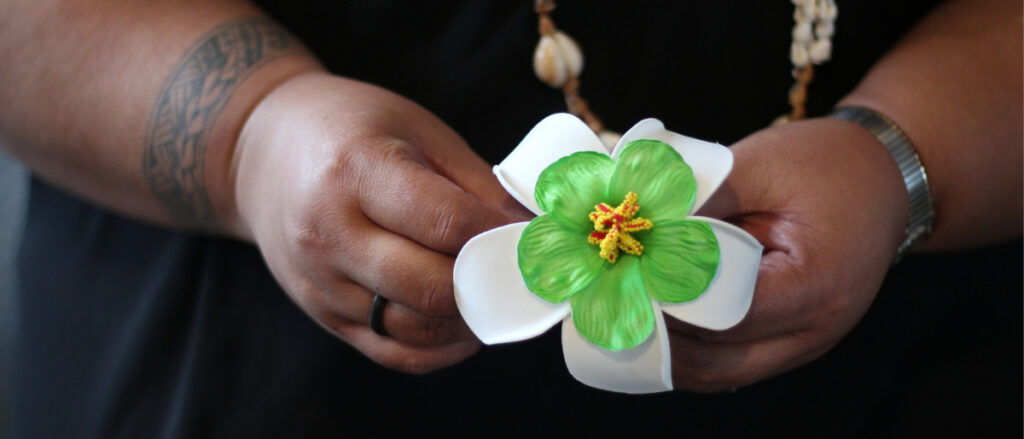 Our Pacific Liaison supports Pacific people, families and communities in our service.
Pacific Liaison service
Our Pacific Liaison is available to work closely with Pacific patients and families when they are referred into our service. The Pacific Liaison can help families understand more about what palliative care is and what Mary Potter Hospice does.
It is important to the Pacific Liaison that patients and families are well cared for, and are aware of choices, services and resources. We understand Pacific Peoples are diverse people.
Our Pacific Liaison can:
Talk with patients and families about how the Hospice can help
Work with the wider Hospice team to better coordinate your care
Give support during times of change
Talk about funeral planning and give bereavement support
Support others in awareness of Pacific culture and values
Connect Pacific peoples to other Pacific people and services
Find translators if needed.
Please speak to a Hospice staff member or phone your nearest community base if you would like to chat with our Pacific Liaison.
Helpful resources