Support programmes for patients, carers and families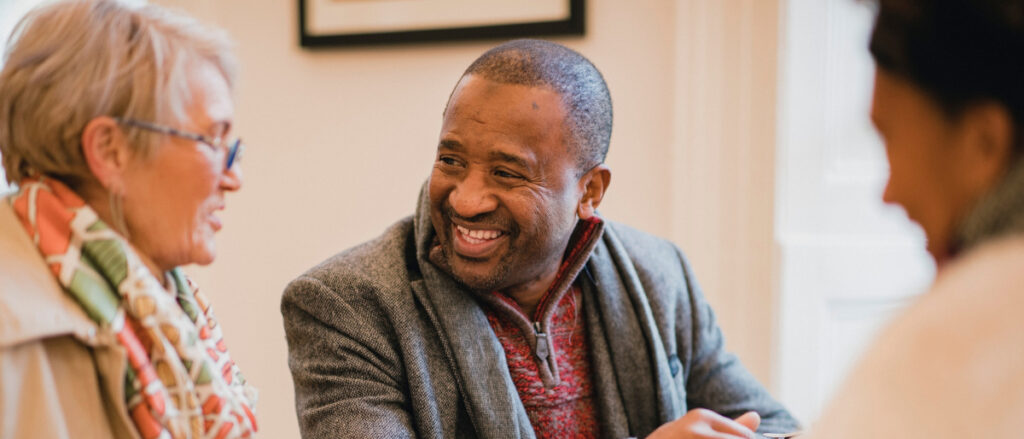 Mary Potter Hospice offers a range of support programmes for patients, family, whānau and carers.
Here at Mary Potter Hospice we want to assure you that you're not alone. We will do all we can to support you through everything from building togetherness with others, to getting creative or helping you to record your life story. We're here to help you live well, however that looks for you.
Day service
Our Day service programme provides support and togetherness for patients. Find out more
Companion service
Our companion service aims to enrich the quality of life of Hospice patients living in the community. Find out more
Biography service
Our biography service is available for patients who would like to have their life story recorded. Find out more