Make a referral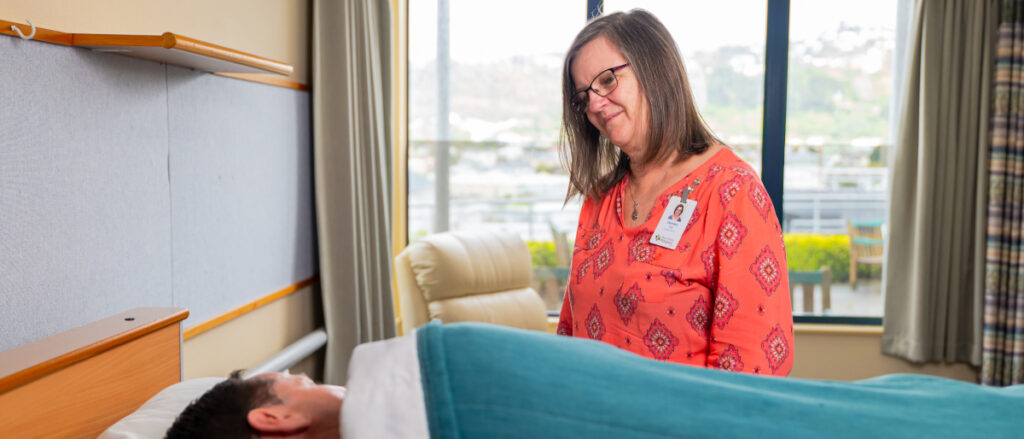 Mary Potter Hospice is a community-based service, providing specialist palliative care services free of charge to the people of Wellington, Porirua and Kāpiti.
Mary Potter Hospice has a set Referral Criteria on the Hospice's programme of care.
Who is eligible for Mary Potter Hospice's care?
A person who has been diagnosed with a life-limiting condition for which curative treatment is no longer an option and the person is expected to live for less than 12 months
A person, and/or their family or whānau, who requires specialist palliative care that exceeds the resources of the primary palliative care provider – this includes physical, psychosocial and/or spiritual needs
The person must agree to the service and must be living in Wellington, Porirua or Kāpiti.
Referrals will be accepted from:
Primary health care
Specialist medical practitioners
Wellington Hospital Palliative Care Team
Any health professional in consultation with the GP or medical specialist.
The patient and their family or whānau must be informed of the nature of the palliative care offered by Mary Potter Hospice and must agree to the referral.
To make a referral
Page last updated 14 June 2023