Leave a gift in your Will
Leaving a gift in your Will to Mary Potter Hospice is a wonderful way to help people with a life-limiting illness live comfortable and dignified lives
We do appreciate that your Will is a very personal matter and your first priority will be to ensure that the people you care about are provided for.
There are various ways you can leave a lasting legacy:
A residue gift such as part of your estate
A percentage gift such as a percentage of your estate
Or a specific gift, whether that be money, property or belongings.
You can choose to leave your gift to the Mary Potter Hospice Foundation, where it will be used for operational day-to-day costs for Mary Potter Hospice, or you can choose to leave it to our endowment fund, the Forever Foundation.
What your gift will do
You may already know of someone who has benefited from Mary Potter Hospice's services, or you may do at some point in the future.
Large or small, a bequest from you will help us provide our compassionate hospice care to those who need it most. The generous gifts we receive help us to assist our patients and focus on their quality of life, and to support their loved ones.
Please let us know when you have taken this wonderful action of leaving a gift in your Will to Mary Potter Hospice. It is important to us that we are able to thank you for this very special gesture.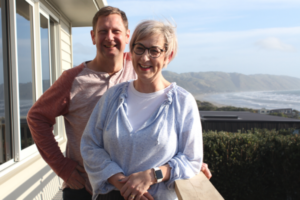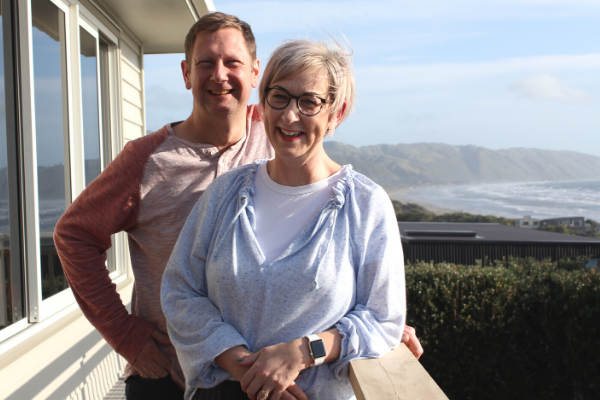 Sue and John's story
Sue and John decided to leave a bequest to Mary Potter Hospice because they say it's important for people to have reassurance that help is there if they need it. "It's a good backstop for people to know that a really good professional service is in place," Sue says. "It's the end of their life when they go to the Hospice. They should have the very best."
Read more
Camellia Heritage Club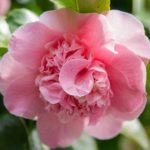 The Camellia Heritage Club was formed to thank and recognise those who have promised a gift in their Will to Mary Potter Hospice. This pale pink camellia has been named 'Mary Potter' to mark the 150th anniversary of her birth, 22 November 1847.
Camellia Heritage Club members receive a special membership pin as a mark of appreciation with invitations to events where members can meet others and can keep up-to-date with what is happening at Mary Potter Hospice.
We're here to help
If you are thinking about leaving a gift in your Will, or would like to know more about Mary Potter Hospice, our Bequests Coordinator, Olinka Ching, would be delighted to talk with you.
For more information, you are welcome to read our Bequest Booklet, or to contact Olinka on 04 381 0163 or Olinka.Ching@marypotter.org.nz.