Regular giving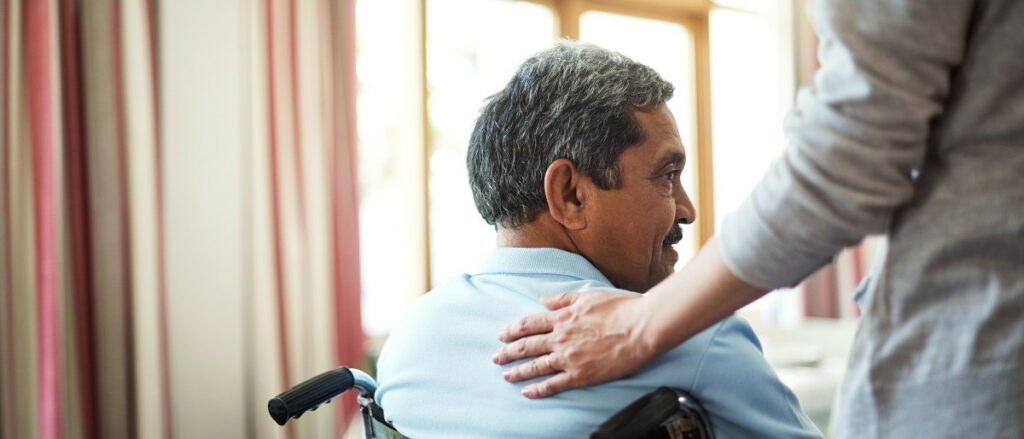 By making a regular donation you ensure the future of care at Mary Potter Hospice for patients and their families and whānau.
Your donations are urgently needed to help hundreds of patients each year who are living with a life-limiting illness. Thanks to your support we can provide our hospice care free-of-charge to patients and families at the most vulnerable time of their lives.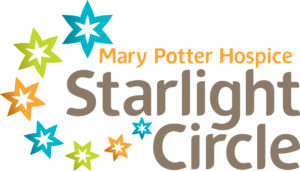 Join our Starlight Circle
Starlight Circle supporters give a set donation of their choice every month, ensuring Mary Potter Hospice can provide our quality care to all who need it. Joining the Starlight Circle is a great help to us so we can budget effectively. And hopefully, it makes it easier for you to donate as your donations to Mary Potter Hospice occur automatically.
The name Starlight Circle originates from a philosophy that is deeply embedded in the Hospice's work: Whetū i te rangi – the 'stars' in the sky. Just as the stars guided the great Māori navigators to Aotearoa, Mary Potter Hospice guides our patients and their families or whānau on their journeys. Each patient is like a star guiding the Hospice's work and our patients are with us, in our memories and hearts, like the stars in the sky, when their journey ends.
How your regular donation can help
Your monthly donation plays a vital part in ensuring patients and their whānau and family receive the very best care.
$25 a month can provide a patient with 12 home-cooked meals at the Inpatient Unit
$30 a month can cover the cost of four counselling sessions for patients and their families
$40 a month can allow patients to receive the care they need in the comfort of their own home, by funding three home visits from a Hospice doctor
Meet Starlight Circle Members Steve and Kay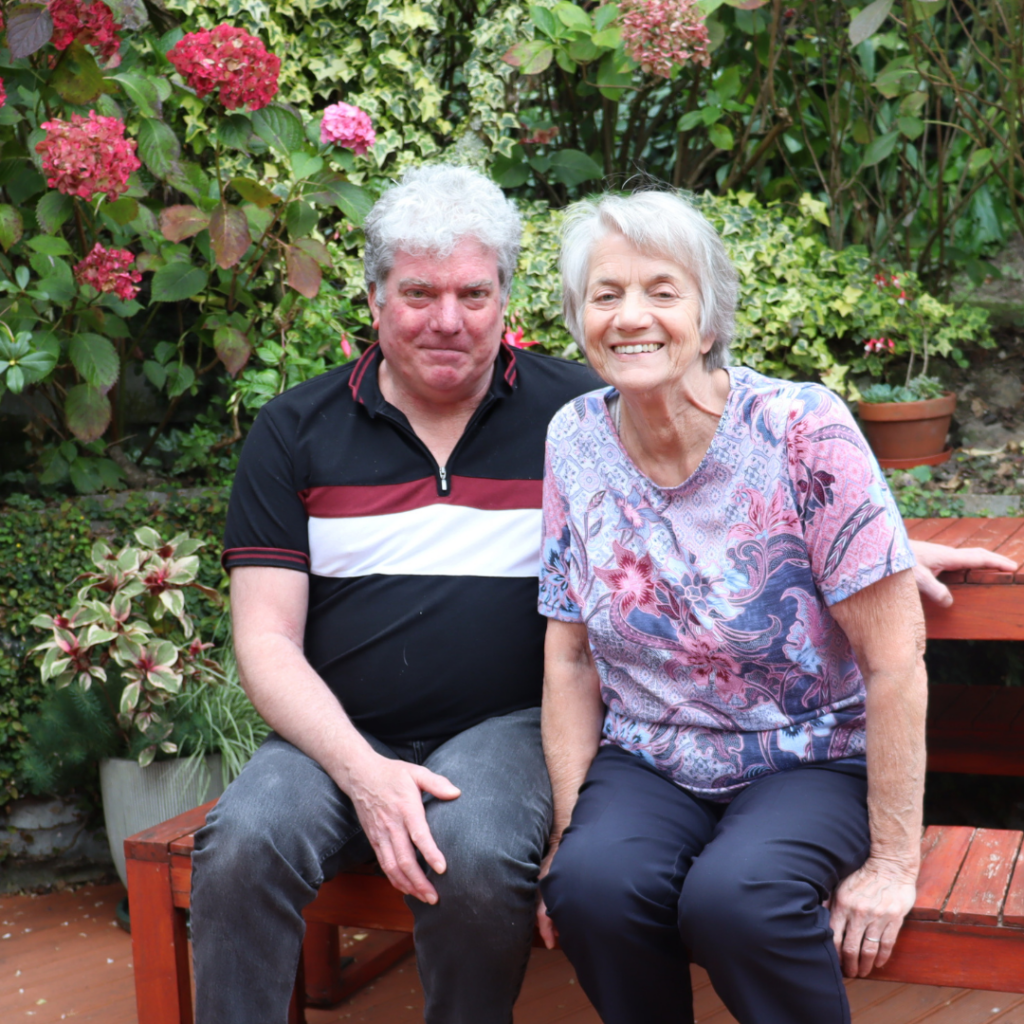 It was a privilege for Mary Potter Hospice to care for Steve's dad and Kay's husband, George. Last year the family were told that there were no further treatment options available for George and he soon entered the Hospice's care, first at home and later at the Inpatient Unit in Newtown, Wellington.
"We decided that making a regular donation to ensure others get the same level of care is the best way we can repay this right now. Somehow that still feels inadequate. Lots of charities want money but we have seen where the money goes at Mary Potter," says Kay. Read Steve and Kay's story
Setting up your regular donation
Credit card
To make a regular donation through your credit card or direct debit, please select the 'Give monthy' option on our online donation page.
Automatic payment
To make a regular donation by an automatic payment from your bank account, please complete the automatic payment form and return it to us by email to starlightcircle@marypotter.org.nz or by post to Mary Potter Hospice, Freepost 3053, PO Box 7442, Newtown, Wellington 6242.
Once you're set up, we'll make sure you receive a tax receipt each April so that you can claim your tax rebate. All Starlight Circle members also receive regular communications about how your donations are making a difference. You can choose the amount and frequency you donate to suit your needs, and you can make a change to your donation at any time.
Fundraising for our Starlight Circle
From Thursday 2 March and onwards, you may see Mary Potter Hospice fundraising in association with Tedirex through online surveys. After completing the Mary Potter Hospice survey you may also receive a call from one of our telephone fundraisers. Find out more here
For more information about regular giving please contact:
Penelope Esplin
Fundraiser – Regular Giving
Phone: 04 381 0189
Email: starlightcircle@marypotter.org.nz