Payroll giving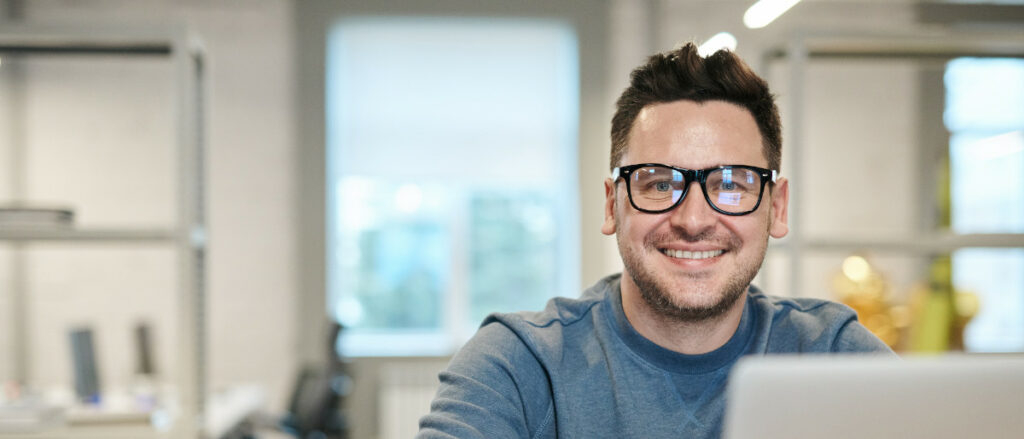 Payroll giving enables you donate to Mary Potter Hospice directly from your pay and receive instant tax benefits.
What is payroll giving?
The Mary Potter Hospice Foundation is an approved IRD 'donee' charity which means you can donate directly from your pay. With payroll giving, your donation to Mary Potter Hospice is taken out of your regular pay before it goes into your bank account. If your donation is more than $5, you receive a third of the donation amount as an immediate tax rebate. So if you donate $15 to Mary Potter Hospice through payroll giving, you'll only have a $10 reduction in your take-home pay.
Benefits for employees
Payroll giving makes it easy for you to donate to Mary Potter Hospice and eliminates the need to hold onto receipts each year and make rebate claims. You can donate as much or as little as you like each time you are paid a salary or wage. You do not have to set up any automatic payments or direct debits through your credit card or bank account, as your payroll will take care of this. You also don't have to wait until the end of the tax year to claim rebates as this is done instantly when you make a donation.
Some workplaces offer encouragement to their staff by matching donations dollar for dollar, so why not ask your employer about this?
Benefits for employers
Payroll giving is a low cost and simple way to support employees who make donations to their charity of choice. You can only offer payroll giving to your employees if you electronically file your IRD employer monthly schedule and deduction form. Visit the IRD's payroll giving page or download the Payroll Giving Guide (IR617).
Contact us for more information about payroll giving
If you or your employees wish to donate to Mary Potter Hospice by payroll giving or have any questions, please email donations@marypotter.org.nz or call 0800 627 976 for our bank account details and reference requirements.