Support for children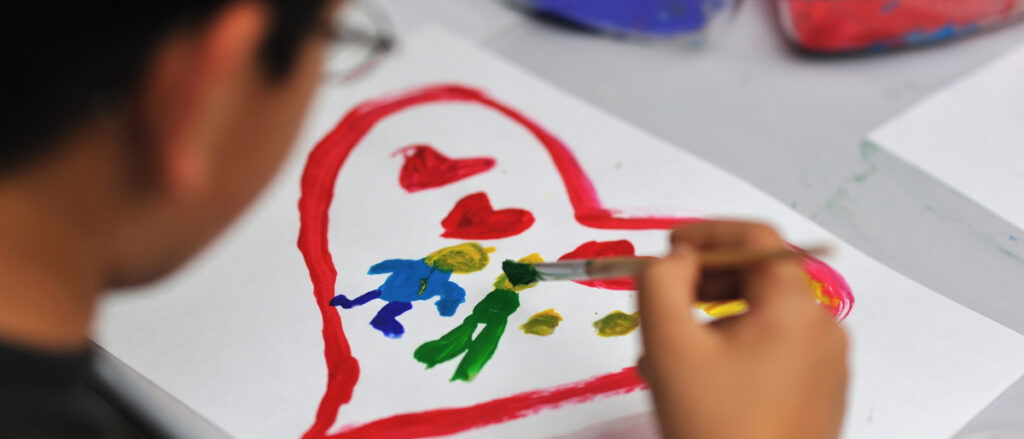 Children and teens grieve too and their reactions to grief depend on many things, including their development stage.
Mary Potter Hospice offers free-of-charge counselling and arts therapy sessions for children under 18 years of age. Please speak to a Hospice staff member if you feel your child may benefit from these services.
Listed below are a range of links to resources that you may find helpful when supporting your child through the times ahead.
Online resources:
Helpful books:
The Invisible String by Patrice Karst
The Grieving Teen: A Guide for Teenagers and Their Friends by Helen Fitzgerald
The Memory Tree by Britta Teckentrup
The Memory Book by Joanna Rowland
In My Heart by Jo Witek
Someone I Love Died by Christine Harder Tangvald
Big Life Journal (ages 7-10)
Big Life Journal for Tweens and Teens (ages 11+)