Shop locations and hours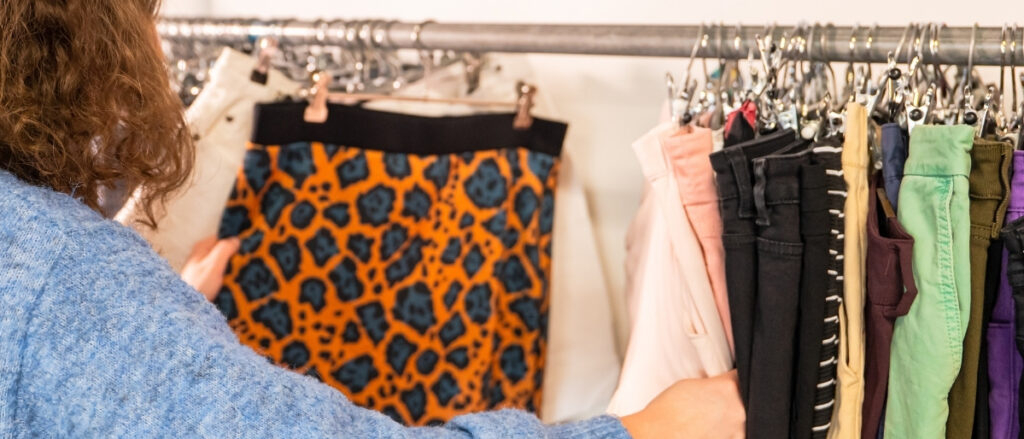 Find your local Mary Potter Hospice Shop here.
Mary Potter Hospice has eight Hospice Shops located in Te Aro, Karori, Mirarmar, Newlands, Paraparaumu, Porirua, Tawa and Thorndon.
Everyone entering a Mary Potter Hospice Shop must:
Wear a mask
If you have an mask exemption, please produce your vaccine pass
Keep 1m physical distance from others
Thank you for being considerate to our volunteers and staff.
Cuba Street Hospice Shop
264 Cuba Street, Te Aro
04 213 8382
Monday to Saturday: 10am – 5pm
Sunday: 11am – 3pm
Karori Hospice Shop
255 Karori Road, Karori
04 476 0381
Monday to Saturday: 10am – 4pm
Sunday: 10am – 2pm
Miramar Hospice Shop
136 Park Road, Mirarmar
04 380 7057
Monday to Saturday: 10am – 4pm
Sunday: Closed
Newlands Hospice Shop
3 McMillan Court, Newlands
04 213 9357
Monday to Saturday: 10am – 4pm
Sunday: Closed
Paraparaumu Hospice Shop
9 Kāpiti Road, Paraparaumu
04 298 5700
Monday to Friday: 10am – 4.30pm
Saturday: 10am – 2.30pm
Sunday: Closed
Porirua Hospice Shop
21 Kenepuru Drive, Porirua
04 237 2313
Monday to Saturday: 9am – 4pm
Sunday: Closed
Tawa Hospice Shop
197 Main Road, Tawa
04 232 7798
Monday to Friday: 10am – 4pm
Saturday: 10am – 2pm
Sunday: Closed
Thorndon Hospice Shop
95 Thorndon Quay, Thorndon
04 472 5819
Monday to Friday: 10am – 4pm
Saturday: 10am – 2pm
Sunday: Closed
Please contact our retail team for more information about our Hospice Shops
Call us on 04 237 2300 or email retail@marypotter.org.nz