External courses and resources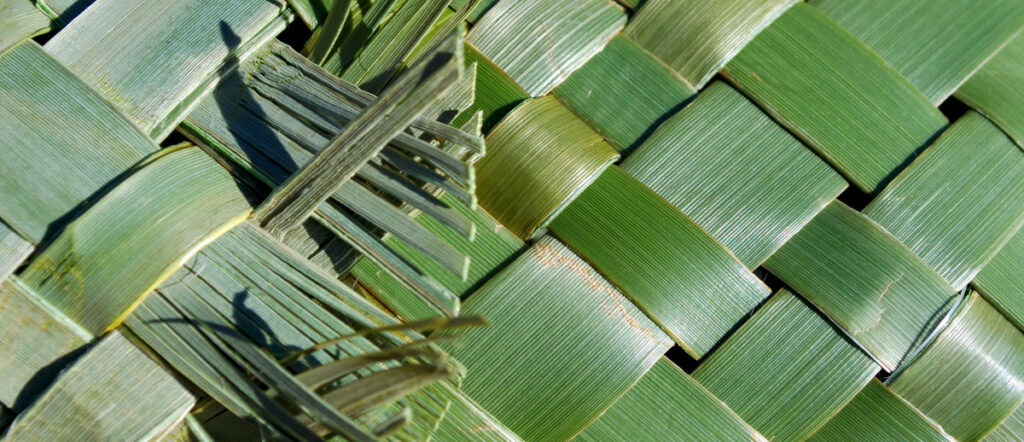 Find a range of resources for health professionals, carers, people using hospice services, or anyone interested in understanding more about end of life care.
Hospice NZ is the national body for hospice care, education and information in New Zealand.
Health Quality & Safety Commission Advance Care Planning (ACP) is the process of thinking about, talking about and planning for future health care and end-of-life care. It is about identifying what matters to you.
Department of Internal Affairs | Te Hokianga ā Wairua | End of Life Services A life is something to be celebrated and treasured, even in a time of sadness. Things can be eased for loved ones when they understand more about what's happening following a death, and what someone's wishes are. This application and tool is to support loved ones, and how to find out more about the services available during this period of time.
The Mauri Mate Framework responds to issues that Māori have raised with service providers and researchers. The aim is to develop guidelines for hospices, so adult Māori receive access to good palliative care which includes:
Good (quality) care in the lead-up to the end-of-life
Good comfort (compassionate) care at the end-of-life
Helpful whānau support during and after the illness, and the end-of-life (including spiritual care and grief support).
Mauri Mate has been written as guidance for the hospices of Aotearoa. It is anticipated that this guide will be useful and adaptable for the services provided by primary care, aged residential care, hospital teams and whānau care. Read the Mauri Mate Framework on Hospice New Zealand's website.