Our supporters
As a local charity we are fortunate to have received the support of these organisations and groups in the past year.
Companies, individuals and groups support us in a variety of ways including sponsoring us, providing grants, fundraising for us and promoting our messages.
Their support has helped allow us to keep our hospice services free for this year for all those who need it in Wellington, Porirua and Kāpiti.
Platinum ∼ $100,000+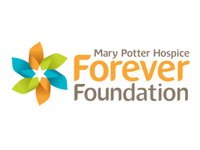 Forever Foundation
The Forever Foundation is Mary Potter Hospice's capital endowment fund, established to ensure our services are available for future generations, and stay free of charge.
About the Forever Foundation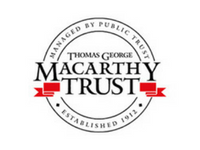 Thomas George Macarthy Trust
The TG Macarthy Trust has supported Mary Potter Hospice since 1984, generously donating towards all areas of the Hospice. More recently, they made a substantial contribution towards funding the exterior repainting of the Inpatient Unit.
Visit website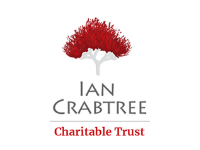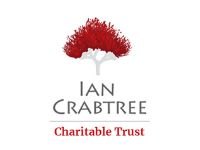 Ian Crabtree Charitable Trust
The Ian Crabtree Charitable Trust has been an exceptional supporter of the Hospice for more than 20 years. It has funded many infrastructure projects including providing the majority of funding to replace the Inpatient Unit roof.
Visit website