Staying at the Inpatient Unit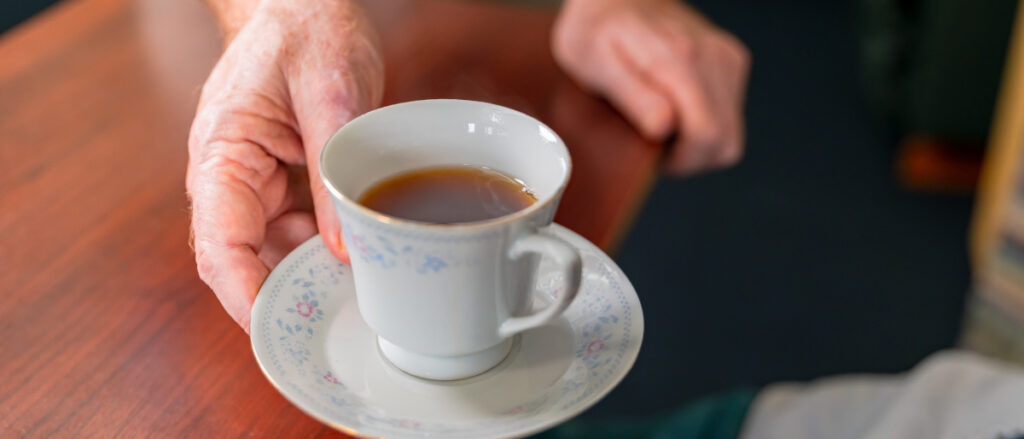 Your length of stay in the Inpatient Unit will be determined by your needs, but most stays are seven to 10 days.
What to pack for your stay
For a stay at the Inpatient Unit you should bring day and night wear, toiletries, special blankets or pillows and your medication. Bedding and towels are provided. You are welcome to bring in personal items from home, like your favourite photos and books to make your room welcoming and familiar.
Meals at the Inpatient Unit
We provide inpatients with fresh meals prepared by our professional cooks. We will cater for you individually, and ensure sure we know your likes and dislikes, and how you prefer your food to be prepared. If you have any special dietary needs, please let our hospitality staff know.
Breakfast is served from 8am, lunch is served from about 12pm and the evening meal is served from 5.30pm. Tea, coffee, and soft drinks are available all day.
Your family or whānau can bring in any of your favourite foods or drinks for you. These can be kept in the fridge in the Tarata Room (Family Lounge) kitchenette.
Smoking at the Inpatient Unit
For patients and visitors who smoke, we have a designated outdoor smoking area.