Day Unit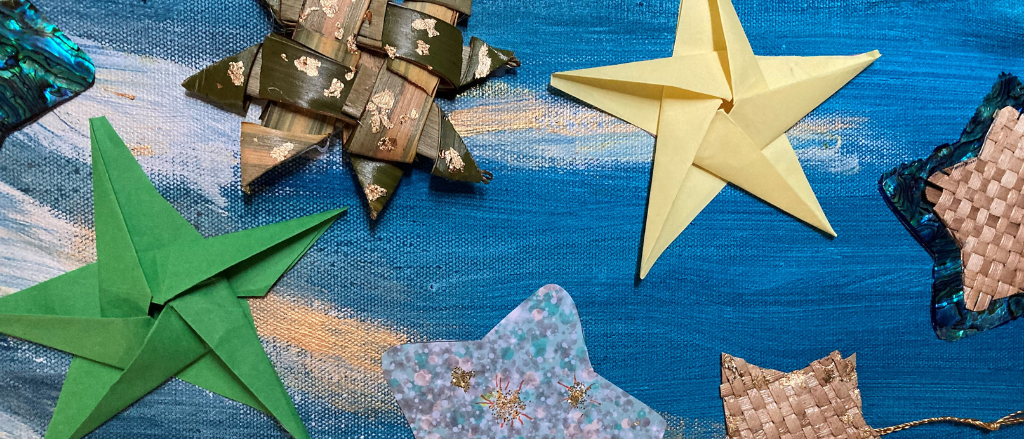 Mary Potter Hospice's Day Unit programme provides support and togetherness for patients.
Our Day Unit is a place to meet others, relax and have some fun. There are a range of meaningful creative activities, games and seasonal celebrations that take place. You can meet others who may be in a similar situation and it can also provide a break for your carer.
Our Day Unit Coordinator and Day Unit Volunteers are present for you to connect with. A nourishing meal and refreshments are provided and we can organise a volunteer to transport you if needed. There is no cost to attend the Day Unit.
Inpatient Unit – Newtown, Wellington
Wednesday 10am–2pm (weekly)
Te Whare Rānui – Porirua Community Base
Thursday 10am–2pm (every two weeks)
Kāpiti Community Base
Tuesday 10am–2pm (weekly)
Please chat to a Hospice staff member to see if Day Unit is a good fit for you, or contact your local Hospice base for more information about Day Unit.