Mary Potter Hospice Recruitment Open Day
November 23rd, 2020
Mary Potter Hospice Recruitment Open Day
2pm-4pm, Sunday 13 December
Mary Potter Hospice, 48 Mein Street, Newtown, Wellington
We're looking for enthusiastic and compassionate people to join our team at Mary Potter Hospice.
Come along to our Open Day for a cuppa and a chat with some of our staff about what it's like to work at the Hospice. You'll hear about the types of roles we have and why working at Mary Potter is such a satisfying and rewarding place to work.
If you're considering new opportunities for 2021, we welcome anyone with medical, nursing, allied-heath, administration and financial skills.
Please register your interest and pop in some time during the afternoon. All are welcome. RSVP to mph@marypotter.org.nz
Meet some of our staff: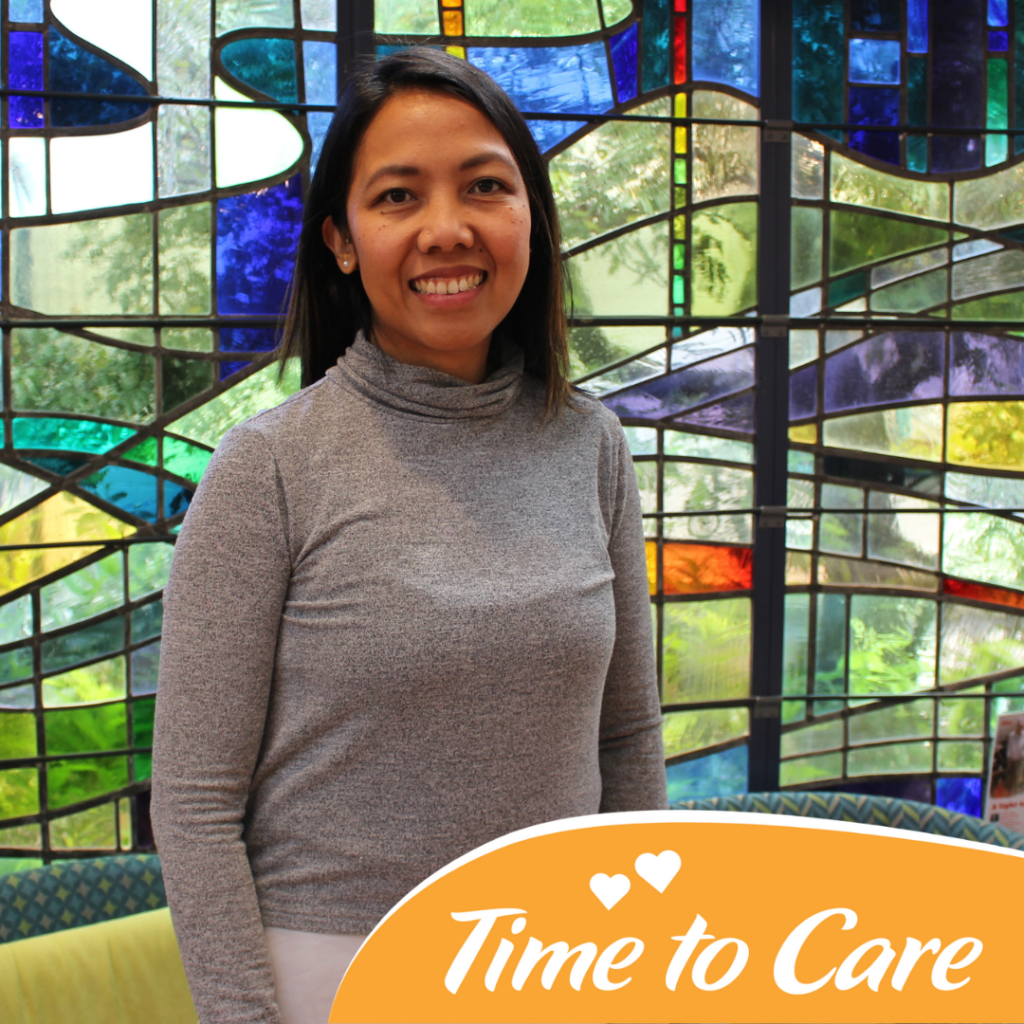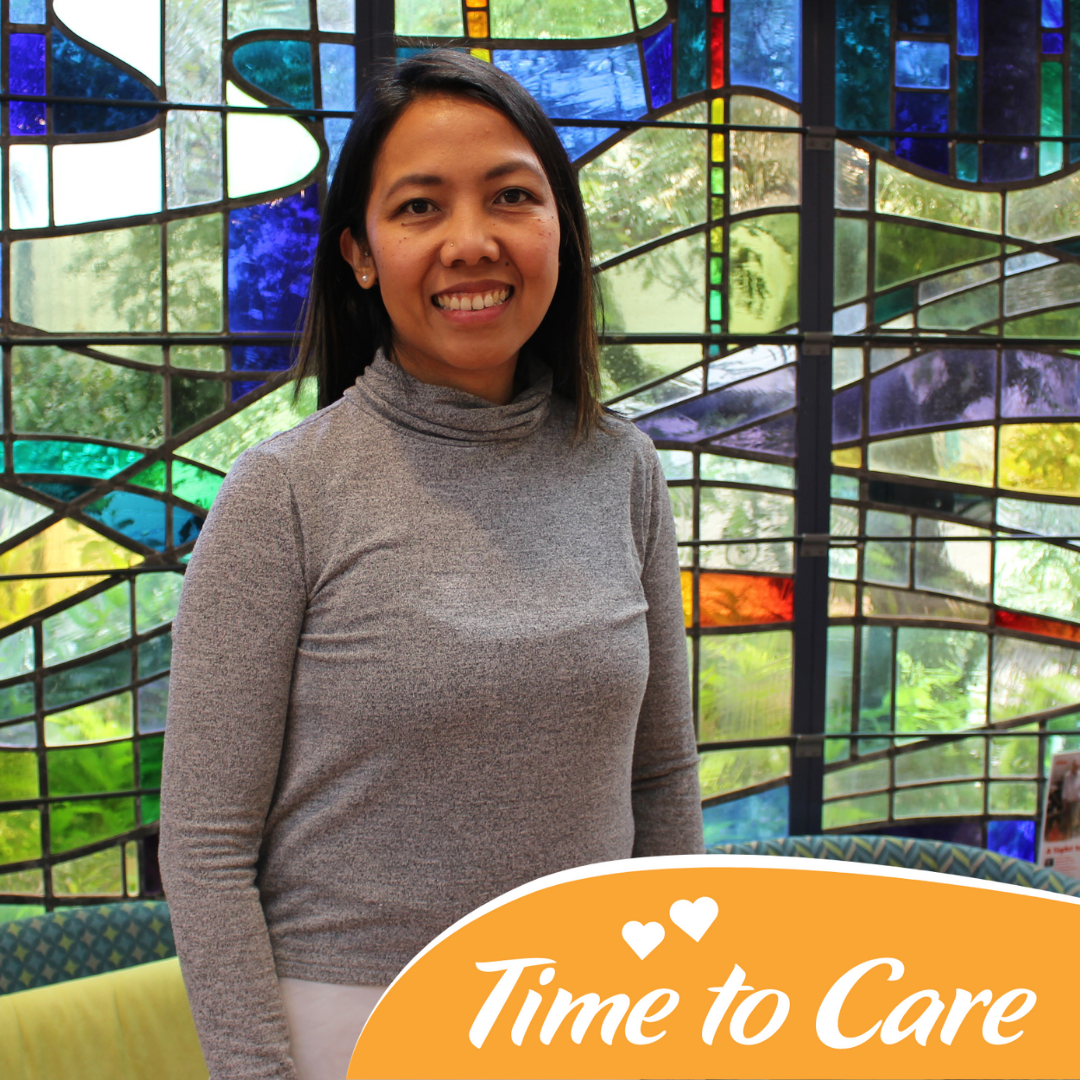 Irese is a nurse at the Hospice's Inpatient Unit in Newtown. Being able to work in the Inpatient Unit was a very unique and special experience she says. "It is the most rewarding job. You are not just looking after the physical needs of the patient; you are looking after the whole patient. That includes their emotional and spiritual needs.
"You are also establishing a relationship and rapport, not just with the patient but also their family. It is very special". Being able to spend time with patients was hugely important, and something Mary Potter Hospice prioritises. That allows Irese – and other Hospice nurses – to go the extra mile for patients and their families. Read Irese's story