Meet the Managers: Dave from Porirua
December 8th, 2021
Behind our Hospice Shops are a dedicated team of people who do amazing mahi for the the Hospice. We'd like to introduce you to some of them. Meet Dave, Shop Manager from the Mary Potter Hospice Shop in Porirua.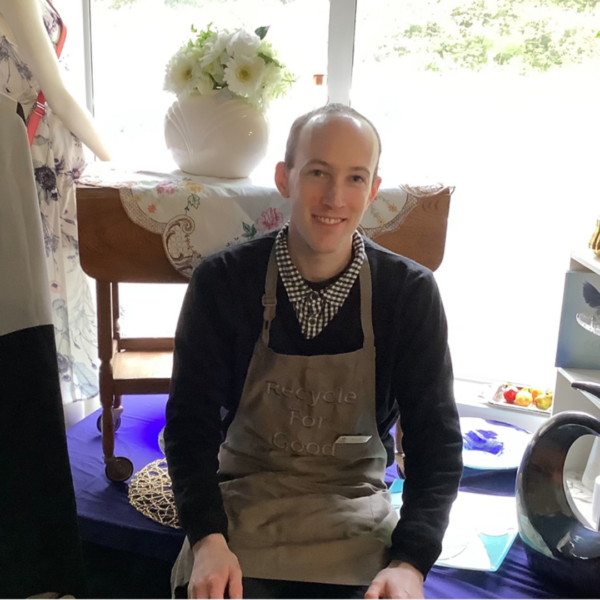 How long have you been working with Mary Potter Hospice?
Four and a half years.
What do you love most about working for hospice?
All the wonderful people I get to work with and the regular customers who love our shop.
Tell us a little about your store:
We sell a large variety of items and have a lot of families coming in.
What's the best Hospice Shop find you've come across, or share a memorable donation that your store received:
One of our volunteers brought in a painting of Mana Island by a well-known local artist for us to sell, unaware that it was worth several hundred dollars!
Tell us a little about your team:
Many of the volunteers in our team have been with the Hospice for a number of years. One committed person has been with us for over 15 years! They bring so much knowledge and skills. Their support is invaluable.
How can people get involved or support your store?
Please encourage your friends and family to donate their unwanted treasures and shop with us!
Visit Dave and his team at the Porirua Hospice Shop, 21 Kenepuru Drive, Porirua. Open Monday to Saturday 9am – 4pm.