Hospice is not the end of the road
May 15th, 2023

Nita is aware that some people think that the Hospice is 'the end of the road' and she wants them to know that's not the case.

"I want people to understand what Hospice is all about. It's not the end of the road. But I know a lot of Pacific Islanders think it is."

"I found out for myself. When I went in there the staff explained to me this isn't the end. So I said 'why am I here? They said 'we are here to support you through your pain and help you get back to where you were.'

"I had my doubts. I thought we'll see how this goes. But throughout my time at the Hospice I can 110% say it's the best place to be. I get teary eyed talking about it."

Nita lives in Cannons Creek with her husband Mark and a couple of very large affectionate dogs, Major and Buddy. She is a Cook Island Māori mother of three and grandmother of two.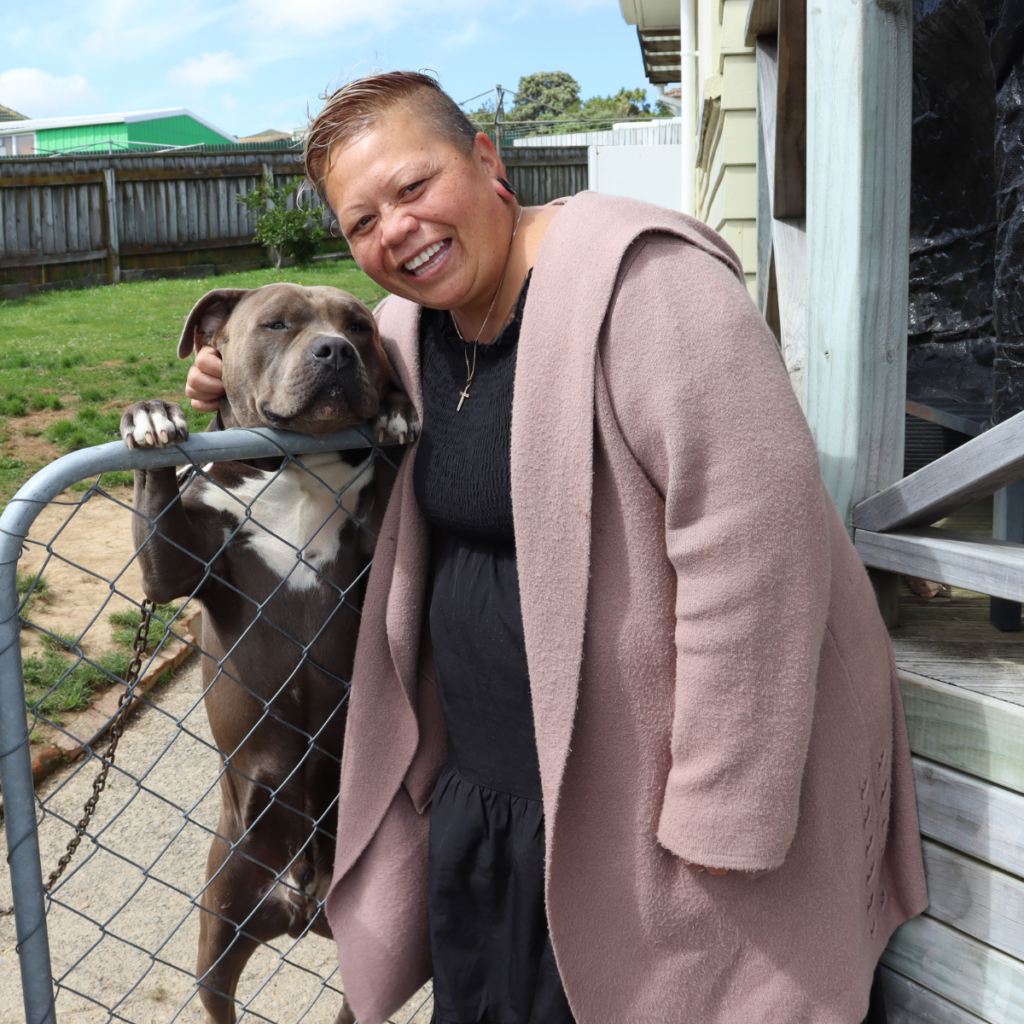 She was a life-long keen netballer and worked driving buses when she was living in Sydney and Brisbane with her family for 12 years.
"In 2016 one morning we had our first grandchild and it was the happiest thing in my life. Beautiful. And then it was crushed in the evening when I heard I had breast cancer."
As well as a short stay in the Inpatient Unit, Nita receives regular home visits from the Hospice clinical community team.
"I believe that I'm prolonging my life because of those visits. I learn a lot from them about taking my medication, they're educating me and I'm learning from them."
She also attends the Porirua day unit at Te Whare Rānui.
"I can have my home life to myself, but then I go to Day Unit and spend time with the others. When I go the welcome is genuine. The hugs are warm."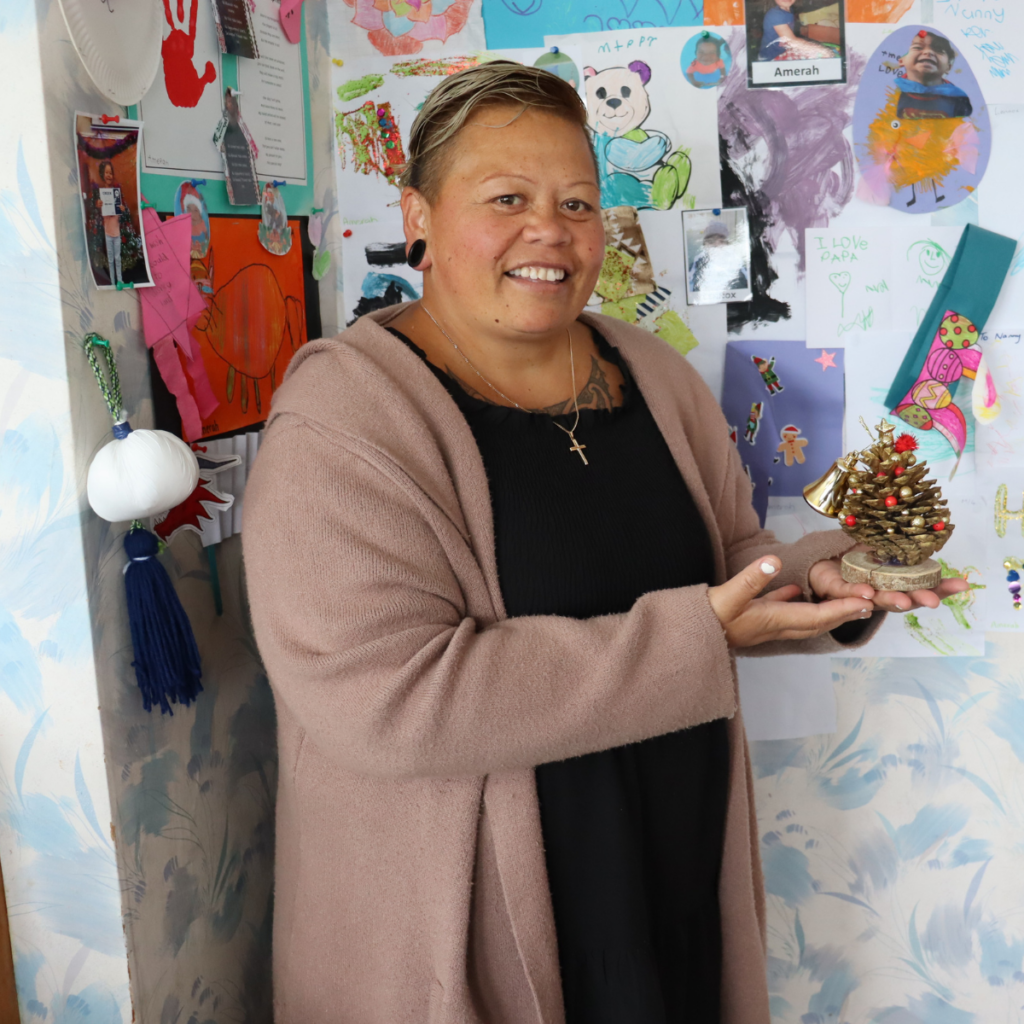 Nita speaks emotionally of the support she gets from Mary Potter Hospice.
"They really care about you. They take the time out to know more about you. No just your illness but more about you. They are definitely very professional about their job."
"There's always a happy vibe and very positive. It's weird to say happy there, because it's a place to go when you're sick and not feeling well. It's ironic. When you leave you're happy. But sad too because you've had an awesome experience."
Your support today makes a lasting difference to the patients, families and whānau we care for.
Mary Potter Hospice provides free-of-charge hospice care for people with life-limiting illnesses and their families or whānau. We support patients and their families so they can make the most of the time they have left together.
Your donation will help keep hospice care free for people in your local community. Whether you're donating in memory of a loved one, in appreciation of hospice care, or simply because you believe in the work we do – thank you. It's people like you that make our work possible.