New Hospice shop on Cuba Street now open
December 5th, 2019

Visit us and shop pre-loved to help turn second-hand goods into first class care.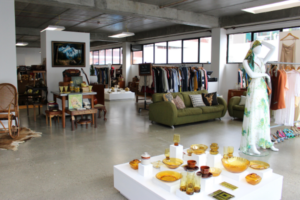 Mary Potter Hospice Shop – Cuba Street
264 Cuba Street, Te Aro, Wellington
Monday to Friday 10am-5pm
Saturday 10am-3pm

We love quality donations please spread the word with family, friends and whānau to drop by the shop with donations. Free pick up service for larger donations – call 04 237 2300.
Do you love op shops? Are you keen to be a face of our new Cuba Street Hospice Shop? We're looking for fun, creative and friendly people with great customer service skills to join our volunteer team. If you're keen to help, please email retail@marypotter.org.nz.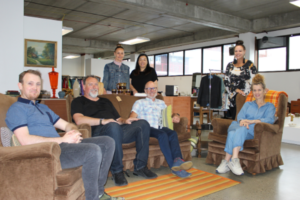 Thank you to all staff and volunteers for your stellar help in getting this beautiful store up and running. A massive thanks to Retrogrove Cafe across the road for keeping our volunteers fueled for free and thanks to all of our customers so far! It takes a community to make Hospice happen and we are so appreciative of everybody's efforts.