Where there's a Will there's a way
September 7th, 2022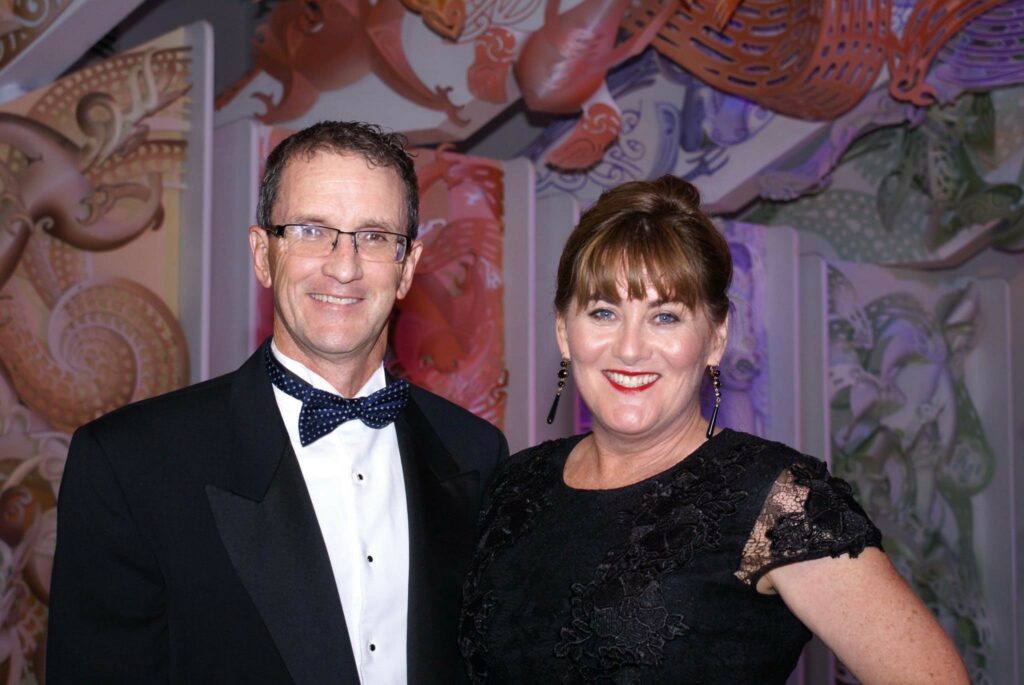 September is Wills Month, and it's a great reminder of how important it is to create a record of what you want to happen when you die, and to keep it up-to-date. Having a Will is important for your peace of mind, because it ensures that you've made the best plans possible for the people you care about.
"It's crucial to have a valid Will, because it makes sorting out your affairs when you die so much easier and less expensive," says Wellington employment lawyer Steph Dyhrberg. "You take the guesswork out of it for your family, making sure your assets go exactly where you want them to go."
Steph has had a Will since she was an office junior in a law firm at 18, and has updated it regularly since. Most recently, Steph and her husband Murray Bell updated their Wills to include a gift to Mary Potter Hospice.
"As your kids grow up and become self-sufficient, they usually need less help from their parents," says Steph. "We want to provide for our daughters, but also to help the causes like Mary Potter Hospice that do such valuable work in the community."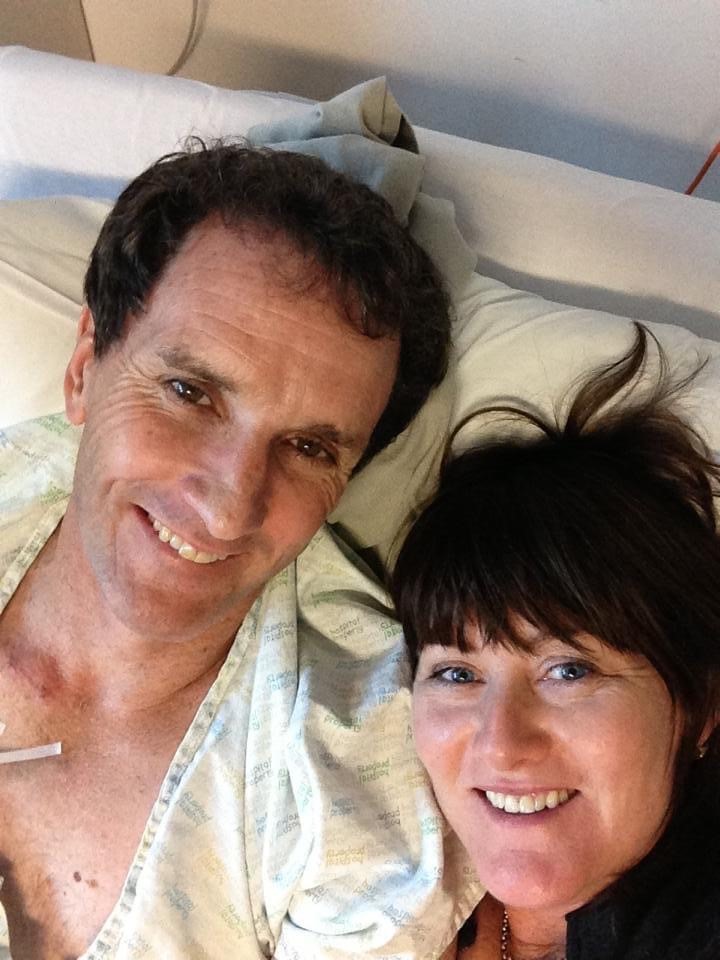 The couple have been committed supporters of the Hospice for many years, making regular donations, taking part in street appeal collections, and contributing to fundraising events. Steph has been familiar with the work of the Hospice ever since, as a young lawyer, she helped set up employment agreements and policies with the first Chief Executive. She is now Deputy Chair of the Hospice Board.
Ten years ago, the couple came close to needing the Hospice's services when Murray became very sick with non-Hodgkin lymphoma. "It was hugely comforting to know that if we needed them, the wonderful staff at the Hospice would be with us," says Steph.
Thankfully Murray was able to get a stem cell transplant from his sister, and he is now fit and well again. Nonetheless, the experience brought home just how vital the work of the Hospice is.
"We are so aware of all the good Mary Potter Hospice does," says Steph. "Its services are free to anyone who needs them, but it's less than 50% government-funded. One in three people in the Wellington – Kāpiti region will use the services of the Hospice when they're dying, so we need to make sure it can continue to do this important work."
Why leave a gift to Mary Potter Hospice?
A gift in your Will to Mary Potter Hospice will help people with life-limiting illnesses live full, comfortable and dignified lives. Even a small bequest will help the Hospice to provide end-of-life care, including grief and bereavement support. The donations help the Hospice to focus on patients' quality of life, and to support their loved ones too.
When you make a gift to Mary Potter Hospice in your Will, you automatically become a member of the Camellia Heritage Club. Members receive a special membership pin, and invitations to special events where they can meet other members and keep up-to-date with what's happening at the Hospice.
Find out more
If you're thinking about leaving a gift in your Will, or would like to know more about Mary Potter Hospice, contact the Bequests and Major Giving Fundraising Specialist at Bequests@marypotter.org.nz. Alternatively, visit marypotter.org.nz/bequests or call 04 3810163