With you in Aged Residential Care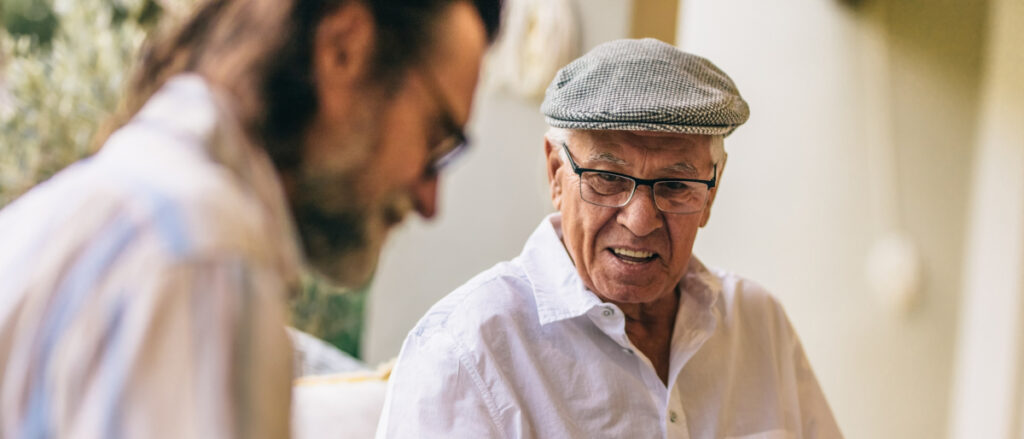 We offer care and support to people living in Aged Residential Care with specialist palliative care needs across Wellington, Porirua and Kāpiti.
The sense of loss and grief often associated being unable to continue caring for yourself or a family or whānau member, combined with failing health, can make this a very stressful time for many.
Our multidisciplinary team of doctors, nurses, social workers and therapists, works with aged care staff to share our specialist knowledge in palliative care and to support you through this journey.
If you or a family or whānau member are being transferred to a residential care facility from Mary Potter Hospice for continuing care, your medical cover may still be provided by Mary Potter Hospice doctors, or may be transferred to your GP.
Nurses working in the facilities can access advice from Mary Potter Hospice nurses and doctors at any time. Normal daily cares are performed by nurses and caregivers at the facilities and we work closely with them to provide continuing palliative care support.